While our medical division, DG Medical Animations, focuses on nothing but 3D medical animation, we can do literally anything you may require in 3D.
Some examples: medical animation, patent litigation animations, spine and orthopedic animation, medical device 3D marketing animation, product animations, consumer electronics animations, character animation, accident/injury animation, logo animation, visual effects.
If you can dream it, we can do it.
Here are some samples of our work:
Here are a couple of outtakes from scenes built for Canon USA's Network Video Solutions group.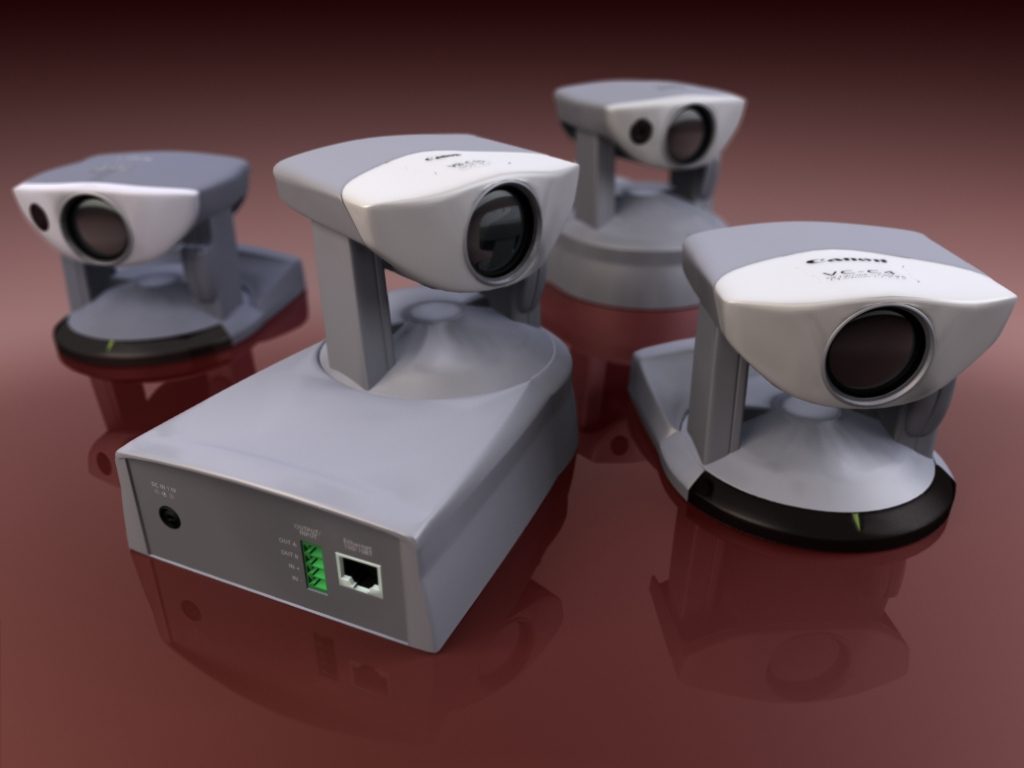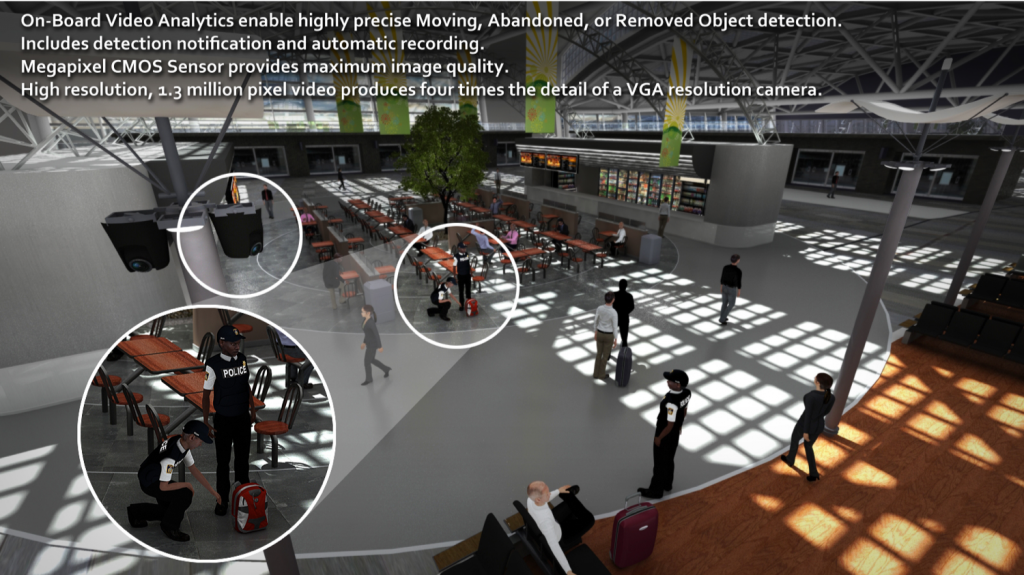 And quite some time ago, we created the Newt. He was the character behind Newtek in the early-mid 2000's. Here are some short spots we made featuring the Newt. Please note the widescreen format is because they were primarily used as header videos in their website at the time.